ENERGY SOLUTIONS FOR
Community Schemes
We offer community schemes the opportunity to benefit from cheaper, cleaner energy while boosting property value. Your estate starts saving from day one. There is no need to raise special levies to cover these costs - not only do we fund the upfront capital cost, but we will also monitor, insure and maintain the equipment at no additional cost to you.
Our community scheme solutions include:
ENERGY SOLUTIONS FOR
Commercial and industrial properties
We empower business continuity while reducing your electricity bill from day one. We know you have enough to deal with, so we install, monitor, maintain, insure and operate the efficient energy system – saving you the hassle.
Clients have the opportunity to tailor solutions to suit their energy requirements.
Customisations include:
ENERGY SOLUTIONS FOR
Lodges and agricultural properties
We offer a range of solar and off-grid solutions for lodges and agricultural clients seeking energy independence from the grid, or who do not have access to a stable supply of energy. Historically, many of our clients have relied on diesel generators to produce the energy they require to operate, resulting in excessive energy costs.
The benefits of our fully funded off-grid solutions include: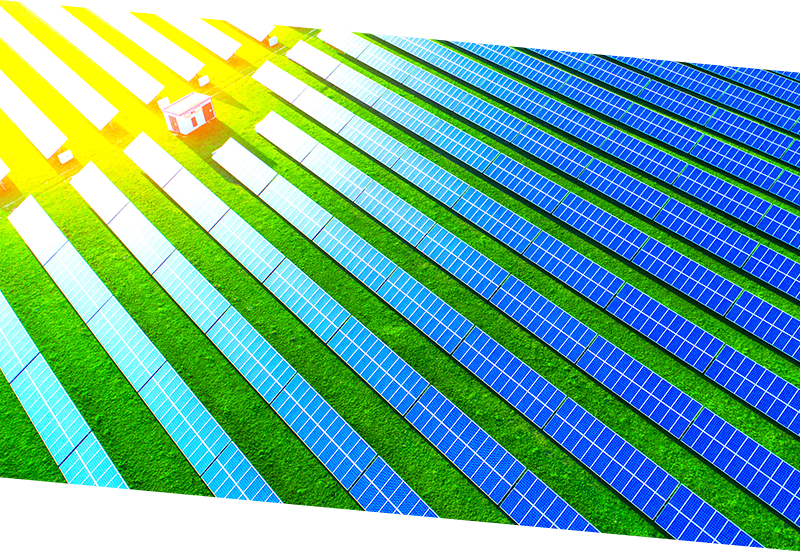 ENERGY SOLUTIONS FOR
Property developments
Bright Light offers property developers value-add fully-funded packaged solutions which include: