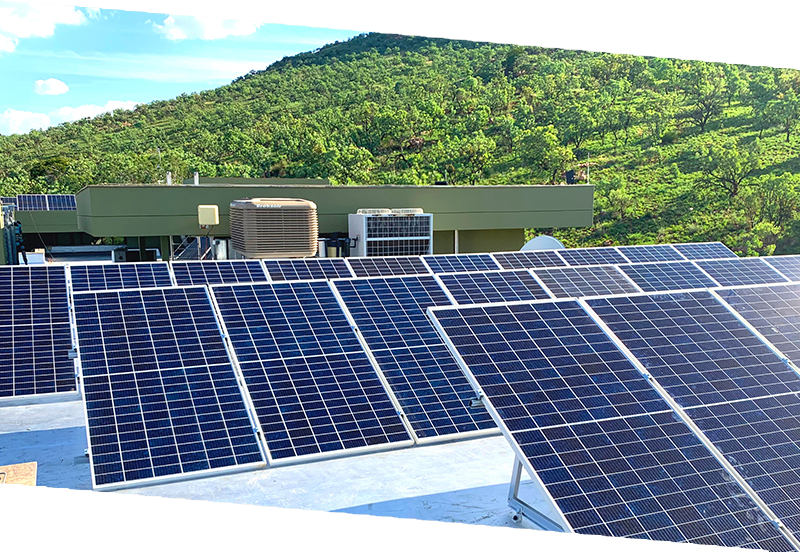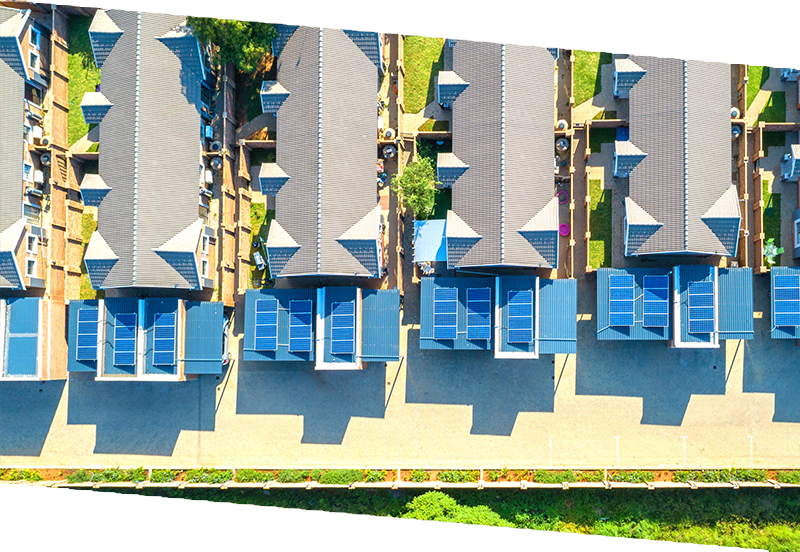 GO SOLAR
With PV Solar installation
Switch on savings with the abundant clean and free energy powered by the sun.
Only pay for the electricity you use at a lower rate than the national grid. We provide unique funding solutions to assist clients in the installation of solar PV systems on their rooftops, in their carparks, or any unutilised spaces on their properties. Clients enjoy savings from day one.
Our "no capital expenditure" solution gives you a much-needed financial incentive to go green. Solar solutions also increase the appeal and value of your property – making it a wise financial decision.
OUR PV INSTALLATION SOLUTIONS
Recent Projects