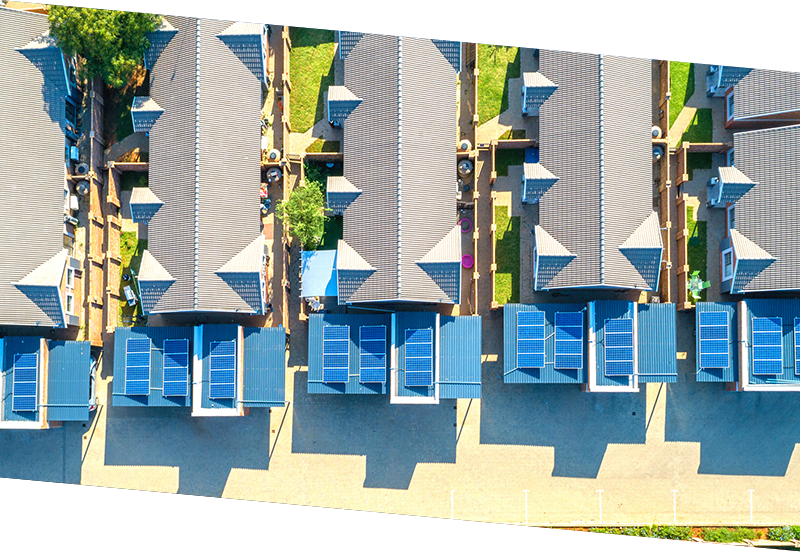 PUTTING THE POWER IN YOUR HANDS SINCE 2017
Who We Are
If you are looking for experienced renewable energy professionals with a proven track record of funding and installing small, medium and large-scale solar and efficient energy projects, look no further. Bright Light is also a registered member of SAPVIA (South African Photovoltaic Industry Association) and fully compliant with all regulatory requirements. We offer only the best-of-breed equipment (Tier 1) with panel ( 25+ years) and inverter warranties.
THE FUTURE
To be the leading private investment fund for renewable energy projects in South Africa.
To build unique energy solutions for our clients.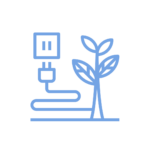 To enable access to cheaper cleaner energy for clients across the country.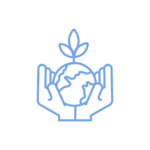 To build a better future.
We believe that decisive and meaningful action is crucial in combatting climate change and reducing dependence on fossil fuels. In our efforts to make clean and renewable energy accessible to more communities, we offer innovative funding models. Not only are we committed to making a positive impact on the environment, but also on our country as a whole. Environment Social and Governance ("ESG") principles are incorporated into our business processes, procurement and partnerships. We also aim to empower and serve our communities and clients by giving back to organisations focused on conserving our natural resources through renewable energy projects.
We are committed to exceptionally high standards and flawless execution. Our clients can rest assured that they are provided with high-end equipment conforming to the most stringent technical specifications. All project management, installation, maintenance and monitoring projects are executed by our team of experienced solar professionals. We strive to always live up to promises on quality, deadlines, and deliverables, a value that we also inspire in our employees.
The solar and efficient energy market is a rapidly developing sector demanding constant innovation and adaptation. Since our founding in 2017, we have been focused on pioneering growth in the industry. We aim to provide all stakeholders with maximum value through a comprehensive range of integrated efficient energy solutions. We embrace new ideas and opportunities in our efforts toward continuous improvement to provide our clients with cutting-edge solutions.
We at Bright Light firmly believe that we can achieve more by working together towards a common goal. We, therefore, foster synergistic relationships between our employees, our partners and our clients. We respect and value everyone's input and efforts in driving the transition to cheaper, more reliable and cleaner energy. Relationships are built on trust and respect to create significant long-term value for all.
MEET THE TEAM
Our leadership lighting the way